Purpose Of Helping Other
How to blog with a purpose, has always been hard for me. I've always wanted to pour into my blog but I struggled so much. Now since I understand what I want to do with my blog, I'm ready to blog with a purpose. There are so many ways to blog with a purpose.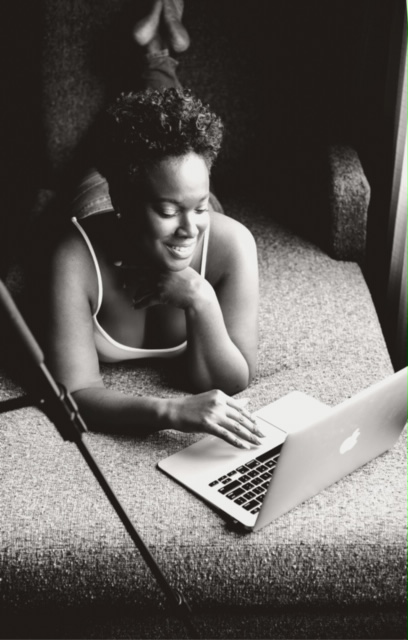 One way to blog with a purpose, provide information that can help others. There is nothing more rewarding than solving someone's problem. On my YouTube Channel, I like to help like-minded women with beauty and lifestyle types. So my goal is to do the same here on the blog by providing beauty and lifestyle tips and cover other topics like women's health.
Creative Outlet
Another way to blog with a purpose, use your blog as a creative outlet. Some of us have so many great ideas that need to be shared with the world.  Like writing inspirational messages that can uplift those in need. The process of having a creative outlet can still be a way to help others because you never know when someone needs to see what your creating.
Your WHY!
Last but not least, understanding your why and knowing how to create your own lane. I have a love-hate relationship with blogging but there is something inside of me that won't let it go. If you have the same feeling for something you want to do, please just do it. If you want to start a blog, please just do it. There is enough room for us all on this platform.
I am so grateful that I didn't give up on my blog. Moving forward I will turn this love-hate relationship into a beautiful dream. It's all about being consistent and focused. I'm learning every day so this process doesn't have to be perfect.
I hope this post encourages someone to start a blog. Also, this post is to encourage me to keep going and not give up because something gets hard.
Thank you for reading, see you in the comments,
Keli B.