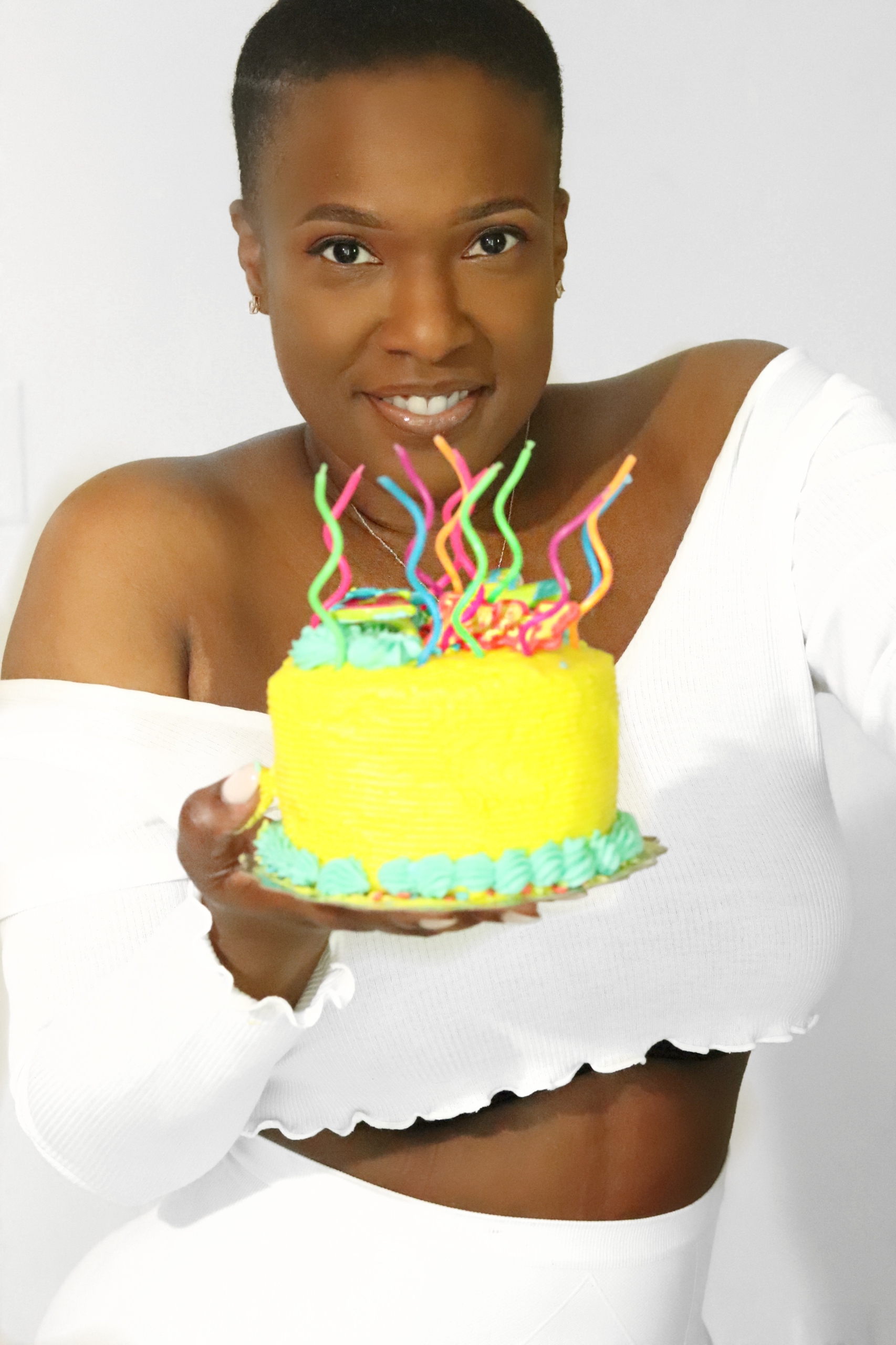 Some of you may know I recently celebrated my 44th birthday this past  June. Turning any age is big especially if you are big on celebrating birthdays like myself.  So how to celebrate your birthday during a pandemic? You can do a lot of things indoors alone or with a few close friends and family (to avoid the spread).
As my birthday was approaching, I said to myself "How to celebrate your birthday, Keli during a pandemic?" I was lost and confused because I'm used to going out for dinner with my family & friends, taking a short vacation to start the summer off right, and the list goes on. I must say, I still had a good time and enjoyed myself to the fullest.
3 tips on how to celebrate your birthday during a pandemic
Do something that will make you feel amazing. Since I wasn't able to go out and do my normal celebrating. I did an indoor birthday photoshoot. This photo shoot was special and different at the time. Normally I will hire a professional to take my pictures but I did them myself. I was able to have fun with myself and really enjoy the moment. Being in that personal moment made me feel so amazing and sexy at the same time.
Take in all in and show appreciation for all the things you are grateful for. I know this may seem a little off, but think about it. You are in a pandemic during your birthday. You are able to see another year and there are some people that lost their lives during these hard times. It's amazing prior to my 44th birthday, I never thought of something like this would happen. Nevertheless, I grateful for my daughters, family, friends, and all I have accomplished in my 44 years. I will say this, there is more to come.
Don't forget the CAKE!!!!! It's Your Birthday and you need a cake. Go all out and get some balloons, flowers, and the works. It's your day, you can do it all.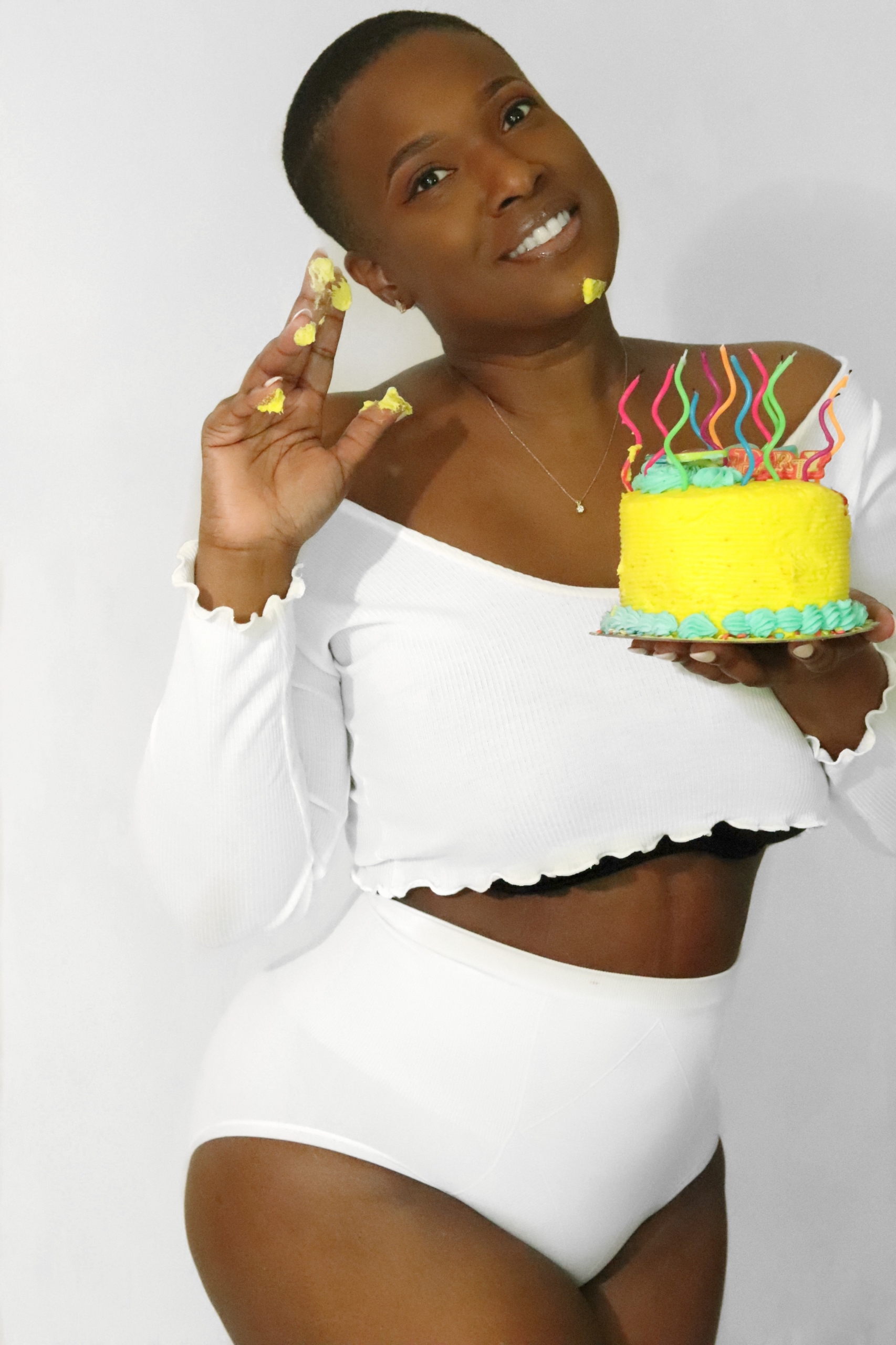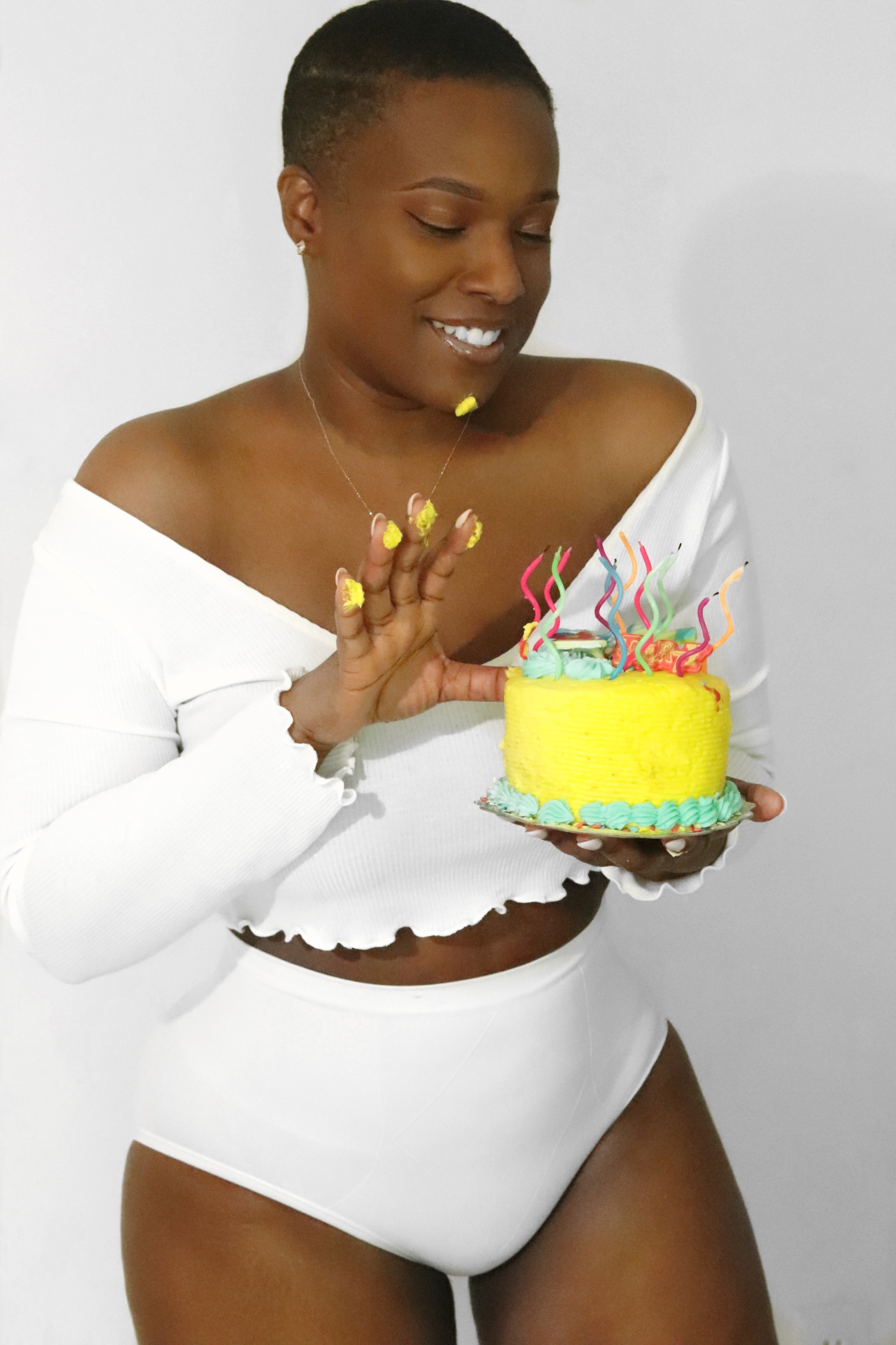 To sum it all up. Just enjoy yourself and be safe.
If you enjoyed this post here are a few more you may enjoy as well
How I'm Dealing with the Pandemic & Race In America 
5 Ways To Feel More Attractive 
Check out my Youtube Channel for Beauty & Lifestyle Videos