How to celebrate yourself
How I celebrate my small wins. 2019 has been really big for me. I had one big win that I didn't downplay. I graduated with my Master's Degree back in May and I turned 43. I treated myself to a nice trip to New Orleans to celebrate achieving my Master's Degree. In addition, to that, I had a ton of small wins. Being a busy woman it can be hard to take time for yourself and celebrate your achievements.
There are several ways you can take a step back and celebrate your small wins.  When you are selecting your reward, make sure it is fulfilling.
Ways to celebrate yourself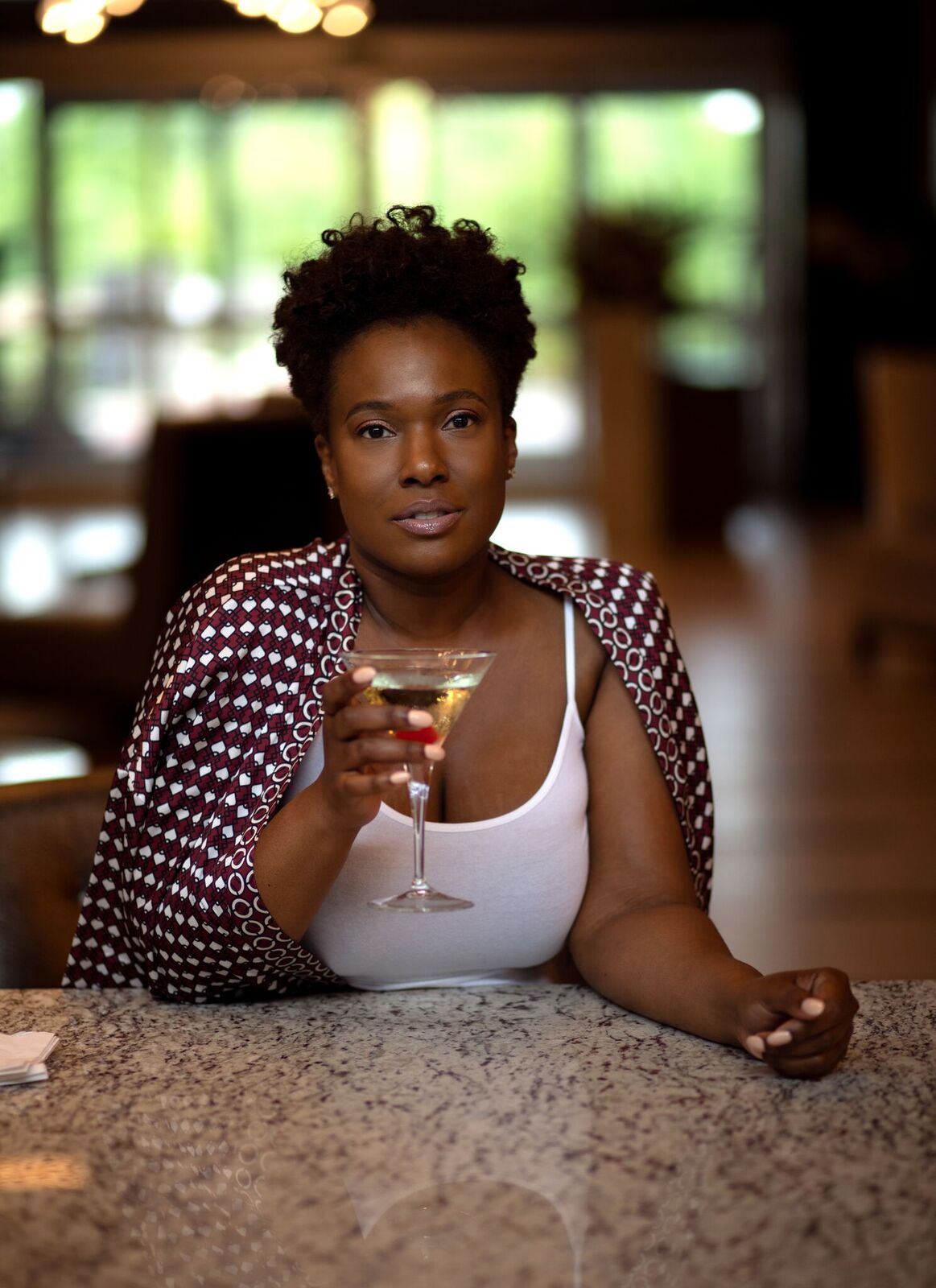 Buy yourself a special gift: I love rewarding myself with a small gift like a lipstick and few beauty products, nothing overboard just enough to put a smile on my face. Since it's not about me, you can buy yourself a pair of shoes or a nice handbag.
 Body Massage: You will be surprised at what a massage can do to enhance your peace. I use to think getting a 60-minute body massage was a waste of money until I got one. Now getting a body massage is always on my list of rewards when I'm celebrating my small wins
Staycation: Some people don't like this but I think this is necessary. Sometimes just getting out of your everyday environment can just recharge and be the best gift ever. Staying at a nice hotel for a weekend with some good wine and dinner can give you just the reward you need to move on to the next win.
These are just a few ways to celebrate your small wins. Of course, you can do whatever you like but always remember to celebrate yourself at any cost. I use to never reward myself for anything because I felt that was what I was supposed to do, but now I celebrate myself every chance I get.
Reward yourself every chance you get because believe it or not, it so necessary. So always remember to celebrate your wins especially the small ones because it helps you get to the BIG WINNNSSSSS.
( Similar Items )
Thank you for reading, see you in the comments
Keli B.