This post contains Affiliates Links. View the full Disclosure Policy for more information.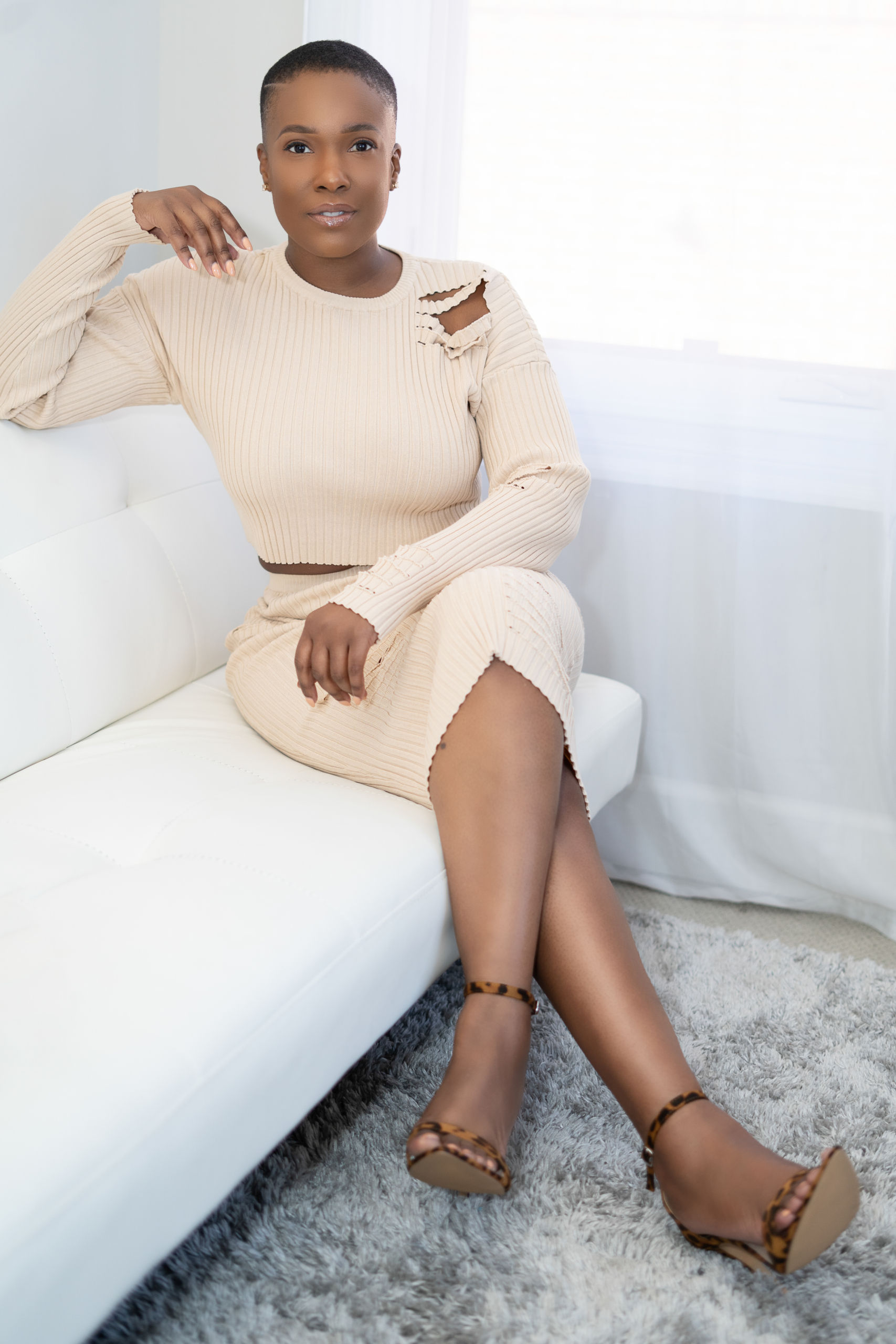 Get Into Yourself
There are so many ways to feel more attractive but how to feel more attractive is more from within. We will cover both internal and external factors in this
blog
post.
When focusing on the external factor
Ways to feel more attractive:
Mini Makeover
New Fragrance
Getting Dressed
Doing these three things can make you feel attractive and boost your confidence. I'm a firm believer to wear clothes that give you confidence. Your clothes don't have to be tight but they can fit you according to your liking.
Moving over to the internal factor
Ways to feel more attractive:
Therapy
Self-care
Journaling
Mediation
Alone Time
Affirmations
Feeling attractive isn't just a physical component it's overall.
This may seem off-topic but feeling attractive doesn't have to be for someone, it's for YOU. Feel attractive for yourself. Feeling attractive and appreciating yourself will help you overall.
Believe it or not but how we feel affects how we act, even when your out and about.
What are some things you like to do, to feel more attractive to yourself
Similar Blog Post:
5 Self -Care tip for Anxiety and Depression 
5 Benefits of Journaling for Anxiety and Depression 
Extra Conversation:
During my self-development process, which I'm still on. I have grown to enjoy reading books. There are a few books I would like to recommend.