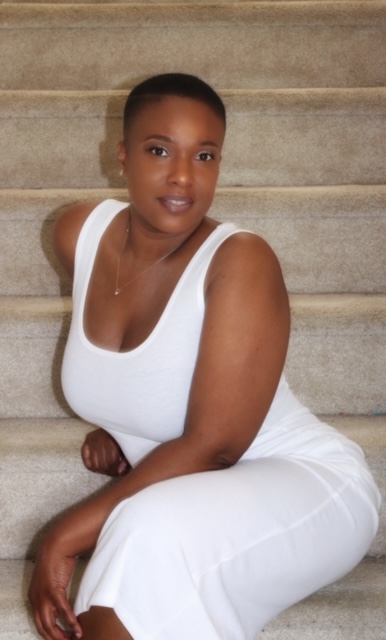 Thank you for stopping by and joining in on the fun over here at iamKeliB. I created my blog iamKeliB as a spinoff of my YouTube channel. Ladies you know the beauty industry is full of everything, but I'm here to provide simple and everyday beauty. I don't wear makeup every day but when I do, I just want a few steps to enhance myself. I have staple products that I like to use, but I like to try out different products. If you follow me on my Instagram, you can see my makeup is simple and wearable on all occasions just like my style.
Here on the blog, I will share affordable style and fashion that you can benefit from. My style is a reflection of my personality. I recently became an avid online shopper. I think I was afraid of the sizing, but I got over that fast. So in saying all of that, if you like comfy while looking good let me share my style with you.
Now, we can have an amazing time talking about natural hair, makeup and clothes all day, but in the real world we have a life and I want to discuss issues. As a woman, I have experienced a lot and still have a way to go. I want to talk and share my experiences with family, health, fitness, career and life goals. Sometimes as busy women, those things can be pushed to the side.
Now that you have met me, I hope you stick around and join in the fun. Don't forget to check out my YouTube, Instagram, Twitter, and Facebook.
Partnerships & Sponsorships
Email: keli@iamKeliB.com
General Questions
Email: iamKeliB@icloud.com