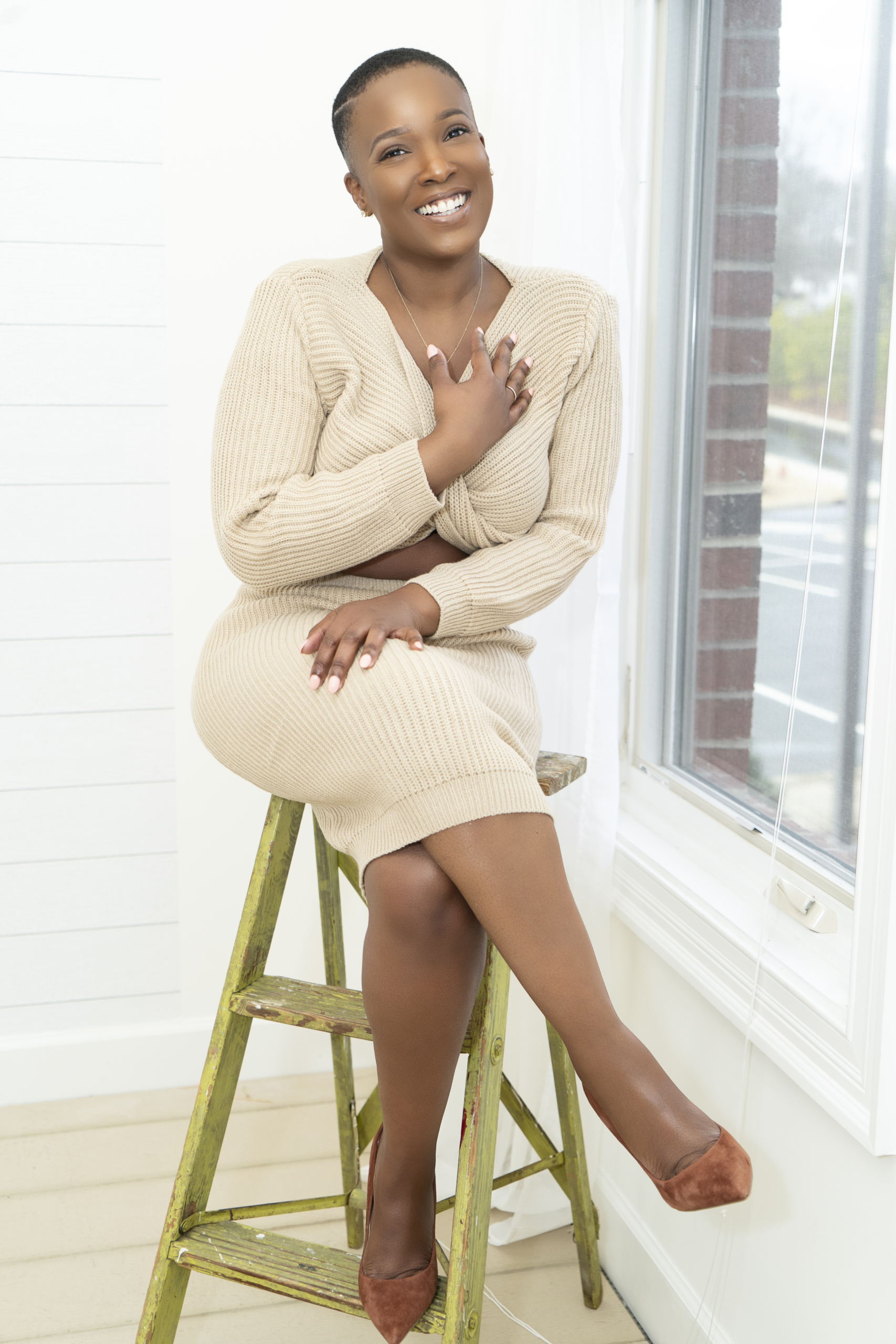 Thank you for stopping by and joining in on the fun over here at iamKeliB. I created my blog iamKeliB as a spinoff of my YouTube channel. Ladies you know as women we deal with so much on the daily basis and trying to keep it all together can be a task in itself.
If you're on  Instagram, you can see me on there living my best life on the go.
Here on the blog, I will share beauty and lifestyle and a dose of health & wellness. I keep my makeup simple and natural, so no worries about a complicated makeup tutorial.
Some of you may know I deal with anxiety and depression. I have professional care to manage my symptoms. I also incorporated self-development, mindfulness, and minimalism for peace, clarity, and self-awareness.
Every day is a process of becoming a better you and I want to inspire other women to live their best life.
Now, that you got to know a little about me, I hope you stick around and hang out with your girl on the blog. In the real world, we have real issues and concerns as women and I want to discuss those issues. As a woman, I have experienced a lot and still have a ways to go. I want to talk and share my experiences with family, health, self-development, mindfulness, productivity & life. Sometimes as busy women, those things can be pushed to the side.
Now that you have met me, I hope you join in the fun. Don't forget to check out my YouTube, Instagram, Twitter, and Facebook.
Partnerships & Sponsorships
Email: [email protected]
General Questions
Email: [email protected]