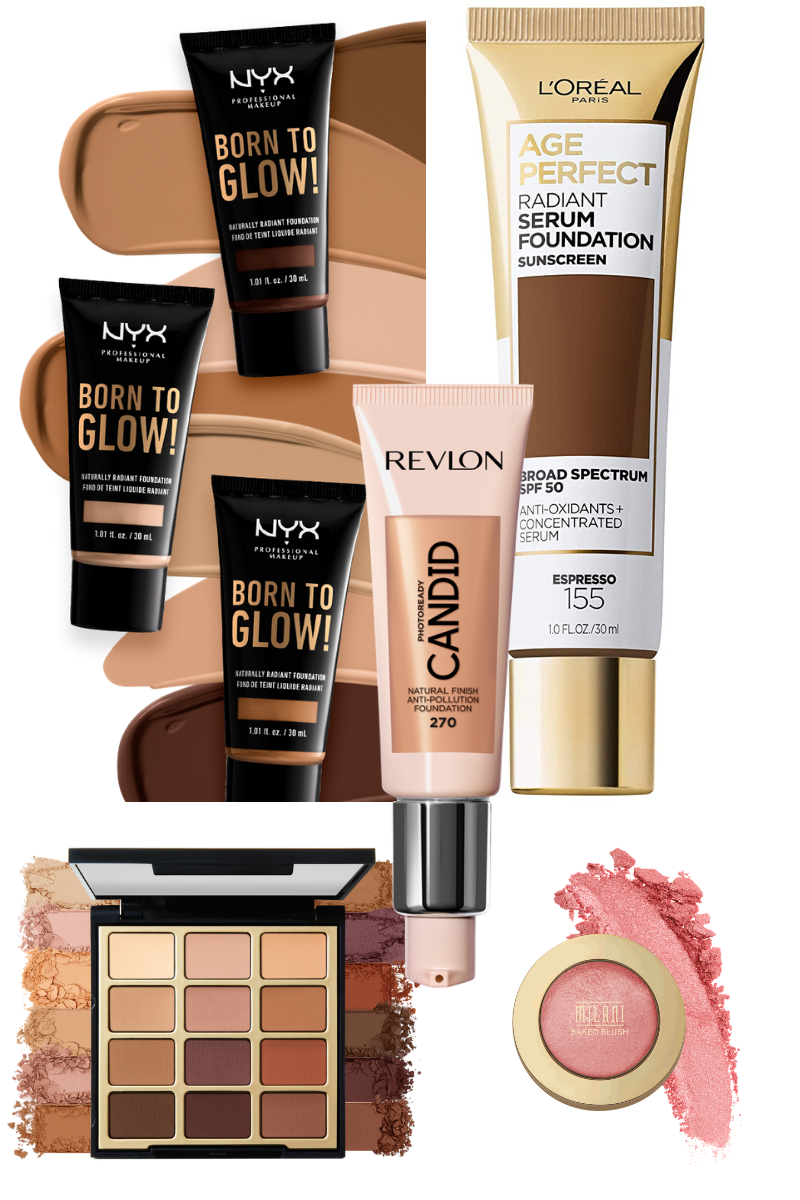 Most Used Foundations
My top 5 foundations are a good mix between something sold in Sephora or something sold in your local drugstore. When picking out my foundations I like to test out the texture and tone of the foundation. When selecting a foundation in the drugstore it can hard,  because everything will be sealed up. I have tried many foundations but these 5 seem to be my most used and repurchased. Check out my video below, I'm sharing the most used foundation that I really like.
Never miss a blog post, join the blog.
See you in the comments,
Keli