Skincare Routine ft. Duvolle Radiance Spin Care System. Skincare is super important not only for good makeup application but the overall health of your skin. As I continue to enhance my skincare routine I will share products as I use them. Having a good and simple routine that works for you will help with slowing up the aging process.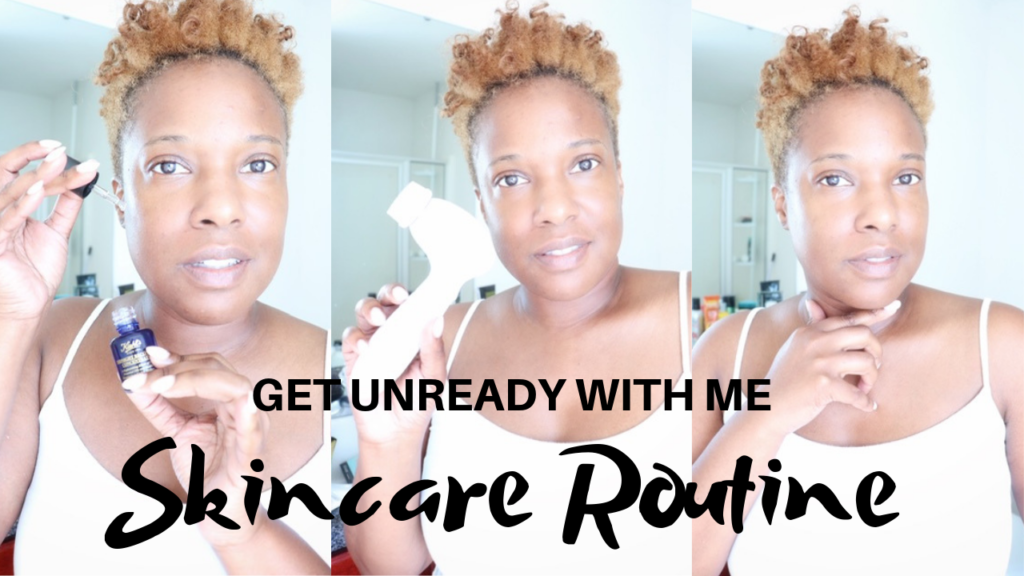 With all the pollution and germs we encounter on a daily basis, having clean skin is a must. You will be surprised how just washing your face and body with just a washcloth and or sponge, you will have a ton of dirt left on your skin.
I have always used a cleansing brush to wash my face because of makeup especially foundation can clog your pores. Watch my video to get full details on this amazing spin brush and check out my skincare routine to get simple tips to clean and brighter skin.
Also, I have linked below and in the video a discount code for savings. Please let me know what your routine consist of?
Skincare Routine | Products Mentioned
Radiance Spin-Care System: https://duvolle.com/radiance-spin-care-system/
Promo Code: MYMOTIVE
Garnier SkinActive Micellar Water https://go.magik.ly/ml/oxij/
Neutrogena Makeup Remover Wipes https://go.magik.ly/ml/oxim/
Kielhs Skincare Set https://go.magik.ly/ml/oxio/
Peter Thomas Roth Cucumber De-Tox Eye Patch https://go.magik.ly/ml/oxip/
Thank you for watching and see you in the comments,
Keli B.